It's no secret that celebrities like to drink just like the rest of us. The difference is they have the ability to brand their favorites or create their very own! Check out some of your favorite celebrities and their alcohol brands!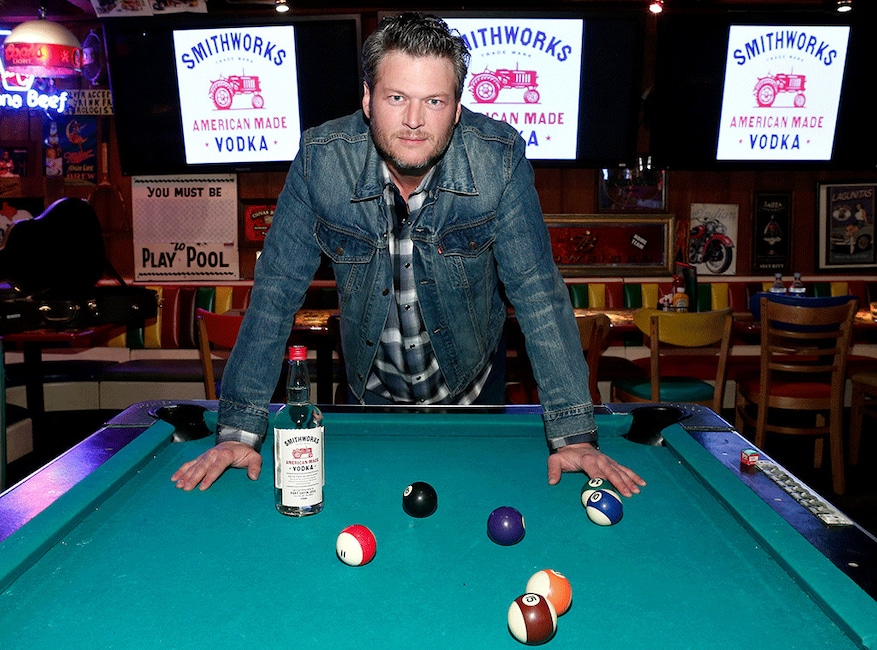 Blake Shelton – Smithworks American Made Vodka. Blake Shelton knows the value of a good American made drink! He fully supports Smithworks American Vodka! This may be the perfect addition to your holiday party.
Smithsworks vodka is crafted with water from Lake Fort Smith in Arkansas and corn from Kansas, Missouri, and Oklahoma.
Tituss Burgess has serious love for wine, so he created his own line! All the singing about wine he did on the Unbreakable Kimmy Schmidt, had Burgess's creative thoughts flowing! 
PBTB is a 2014 Santa Barbara County Pinot Noir.
The juice is stainless steel fermented then barrel aged in 25% new French Oak for eight months.
Wild Turkey has been working with Matthew McConaughey since 2016, but at one point appointed him as the creative director.
McConaughey starred in a few commercials, but ultimately was allowed to create the newest version of Wild Turkey : LongBranch. 
Longbranch is made using 8 year-old bourbon that goes through a proprietary double filtration process.
 Casamigos Tequila is the fastest growing Ultra-Premium Tequila created by George Clooney, Rande Gerber, & Mike Meldman.
 Casmigos Tequila hand-selects the finest 100% Blue Weber agaves, grown in the rich red clay soil and cool climate of the Highlands of Jalisco, Mexico
Agave piñas are then roasted in traditional brick ovens for 72 hours.
https://casamigostequila.com/