Need a laugh? We've found some of the most hilarious personalities on the internet!
Chelcie Lynn aka Tammy literally kills us here at DV. We have to admit, we've watched her videos repeatedly and haven't stopped laughing! Tammy her alter ego, is straight out of the trailer park with!
Most times you'll catch Tammy with a cigarette hanging from her mouth, possibly a bottle JD in her purse, and full of trailer park attitude! You can find Chelcie/Tammy @
https://www.youtube.com/channel/UCgyoQGRhGeyrUKcQaHKT0Zg
https://twitter.com/chelcielynnn
https://www.facebook.com/Chelcielynnvine/
SnapChat – ChelcieYes9
https://www.instagram.com/chelcielynnn/
Action Jaxon will crack you up when he wonders mocks modern day commercials and marketing for everyday products. His jokes are all relatable in our lives which makes it even funnier. In addition to mocking products, he makes fun of hilarious internet posts, celebrities, and more. His no nonsense demeanor keeps you laughing through the entire video.
You can find him @
http://www.actionjaxoncomedy.com/
https://m.youtube.com/channel/UCxJDcY0EGGcmbJR_XaNaaog
https://twitter.com/action_jaxon01
SnapChat : action_jaxon01
https://www.instagram.com/ActionJaxonComedy/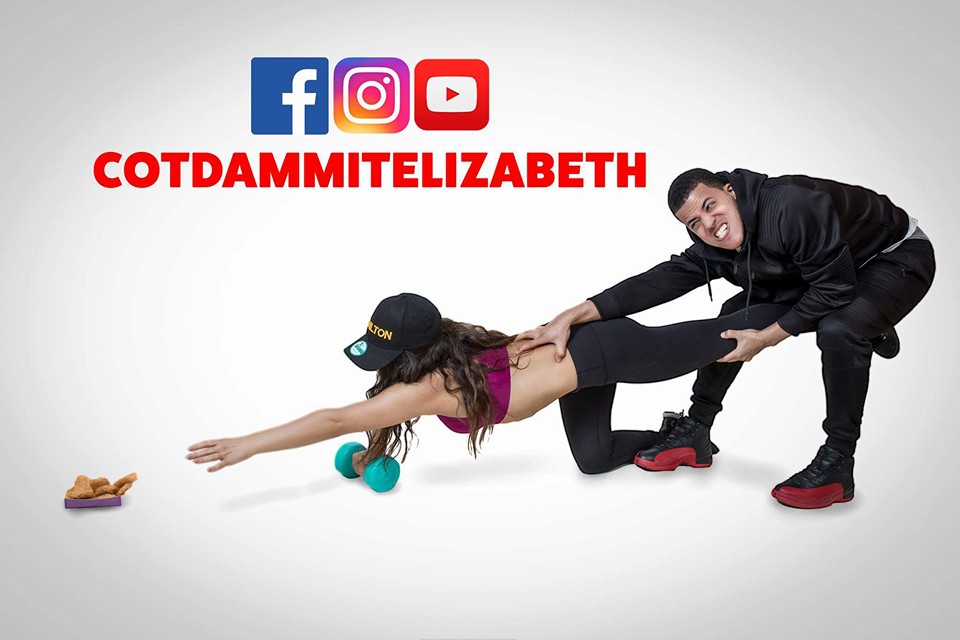 CotDammitElizabeth is what happens when you enlist your boyfriend to help you get in shape. When her addiction to snacks results in hidden food and snacks throughout the house, her boyfriend persistently chases her through her day to ensure no snacks are in site. Wild and hilarious it will have you laughing your own calories away! Find them @
https://www.facebook.com/cotdammitelizabeth/
http://cotdammitelizabeth.tictail.com/
YouTube: CotDammitElizabeth
Snapchat: DammitElizabeth
Instagram: CotDammitElizabeth
BatDad is pretty popular, with millions of likes, comments and views all over the internet. This dad harrasses his kids and wife with his BatDad antics. You can find him @
www.youtube.com/TheOfficialBatDad
https://www.facebook.com/BatDadOfficial/
https://twitter.com/batdadblake
https://www.instagram.com/batdadblake/
Ross Smith and his grandmother team up to make the most hilarious videos you'll ever see! Mostly Ross teases and pokes fun of his trendy grandma, who loves to sing along to rap songs and answer, 'What would you rather….' questions. You can find them @
Twitter:  smoothsmith8
Snapchat: pillowsweat
https://www.facebook.com/RossSmithvideos/
https://www.instagram.com/smoothsmith8/
https://www.youtube.com/channel/UCqYlcD2MurA9YWe7D911w7A