Here's a few of our favorites, from past and present!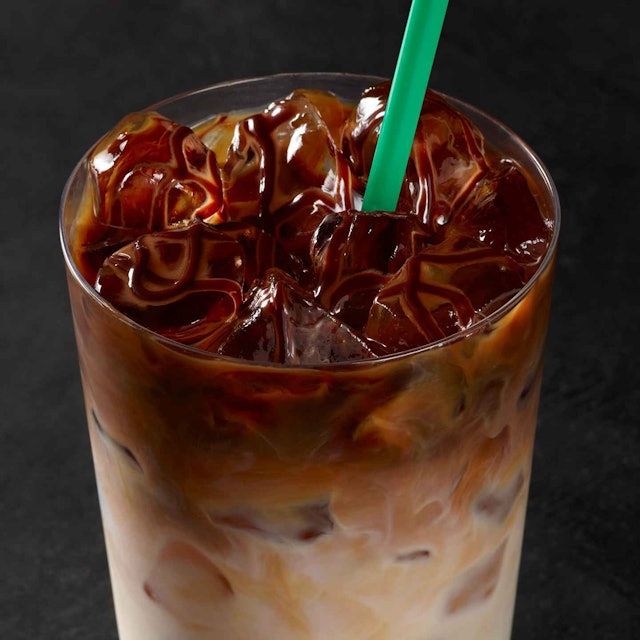 If you order an Iced Hazelnut Mocha Coconutmilk Macchiato, it's served,
chilled over ice in a cold cup. We understand that you can order this drink all year long! 
Doesn't this sound perfect for Spring and Summer!!
This cool treat combines Sumatran coconut milk with Starbucks' espresso roast and 
sweet hazelnut for flavor! We can't wait to try this!
The Crystal Ball Frappucino only lasted for a few days… Though it was fun while it lasted. 
The peach flavored treat was sprinkled with one of three colored candies, each hue telling your fortune. 
              Blue = Adventure        Green = Luck          Purple = Magic
Hopefully this fun treat will come back soon! 
The Pink Drink is from the Secret Menu! It's made with Strawberry Acai and has only a bit of caffeine from green coffee extract. It's mixed with coconut milk to add the shade of pink. The flavor is amazing! 
This is a must try during the warmer weather!