01/06/2019 – Watch out NetFlix and Hulu… Facebook watch is now pushing its way into the world of streaming shows. Facebook
Watch is a service that provides videos and video series that are hosted by Facebook as well as Facebook original series that are funded by Facebook. The service first officially launched on August 10th, 2017 and had an estimated budget of $10,000-$40,000 per episode, but as contracts have renewed, their budget increased to $50,000-$70,000. Longer TV length series have a larger budget of up to $250,000 – $1 million.
Here's a few of the series we've found!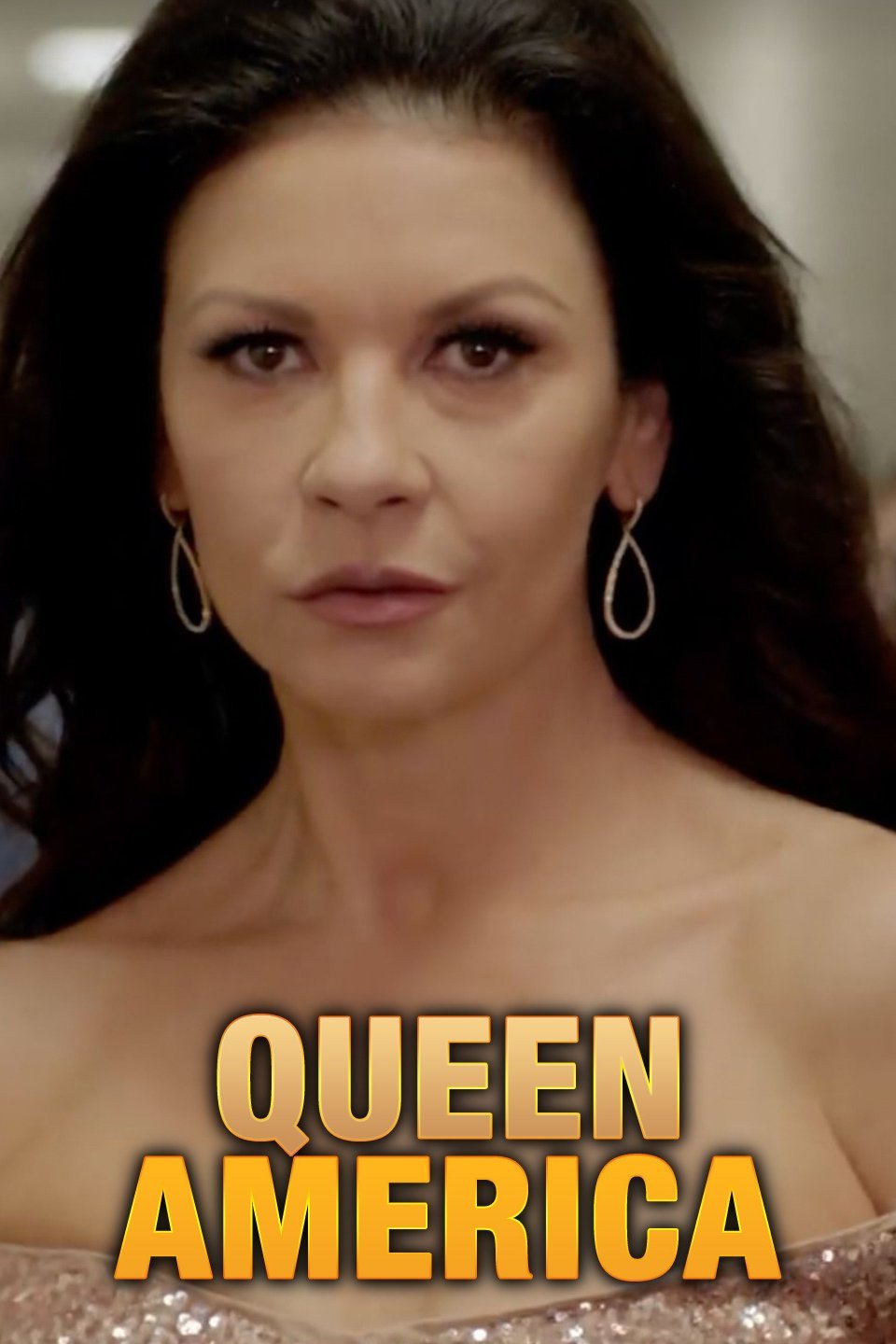 A pageant coach tries to outrun her troubled, working class past by coaching Oklahoma pageant contestants to victory while struggling with her own demons.
The first episode aired November 18th, 2018. The cast stars, Catherine Zeta-Jones, Belle Shouse, Isabella Amara and Molly Price. 
Thus far there are only 8 episodes, but looks amazing, give it a watch!
A handless teen escapes from a cult and finds herself in juvenile detention, suspected of knowing who killed her cult leader. Based on the novel "The Sacred Lies of Minnow Bly" by Stephanie Oakes.
This series first aired July 27th, 2018. This is one our favorite series on Facebook watch! It's fast paced, with a great plot! 
Be sure to catch this one soon. Season 2 is coming!
Red Table Talk is an American web television talk show starring Jada Pinkett Smith, Willow Smith, and Adrienne Banfield-Norris that premiered on May 7, 2018 on Facebook Watch. On June 13, 2018, it was announced that Facebook had ordered an additional thirteen episodes of the series.  Wikipedia
Five Points is an American teen drama web television series about Five high school students from Chicago experience a life-changing event, told from different points of view. Each perspective is crucial to unveiling the truth.
The series premiered on June 4, 2018 on Facebook Watch. It was written and created by Adam Giaudrone, directed by Thomas Carter,  executive produced by Kerry Washington, Jon Avnet, Rodrigo García, and Jake Avnet.
 A group of engineers, students and craftsmen conceive, build and test extreme stunts.
The first episode aired, February 2nd, 2018. 
If you like hair raising stunts and tons of laughter, this is the show for you!